Born in 1979 FINK (Mike Fink) is a self-taught artist, graffiti artist and nature photographer based out of Las Vegas Nevada. Ever since Fink could hold a pencil he has been practicing art and working in many creative fields. With a natural artistic ability, it has been through experimentation, trial and error, and innovation that have been his learning tools and self-taught approach.
The work that Fink creates never falls short of integrity and is known to be unique and advanced in skill. From simplistic sketches to intricate drawings and paintings, precise woodworking and attention to detail, to spending endless amounts of time out in the field in order to capture the perfect photograph. It is that irresistible drive to keep advancing forward that is embedded in his character.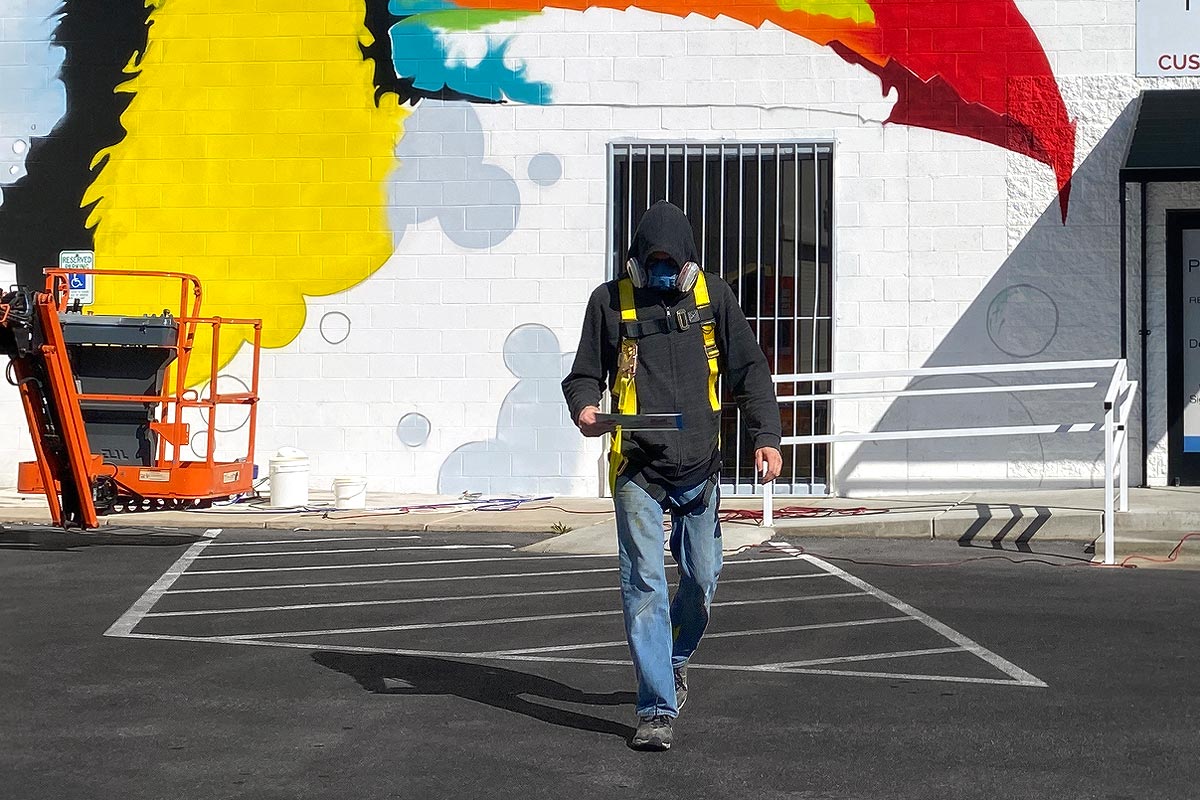 The Artwork that Fink creates is known to be playful in form yet is not restrained to any one style. His artwork varies according to what he may feel like creating at any given time. Although Fink has been creating art since the early 1980's and continues to work in many different mediums, it was around 1993 when he began practicing graffiti art. He enjoys the more skilled and traditional form of freehand using only spray paint. With its speed, large scale and great level of technical difficulty, graffiti art is Fink's favorite and most challenging mediums to work with. 
ARTWORK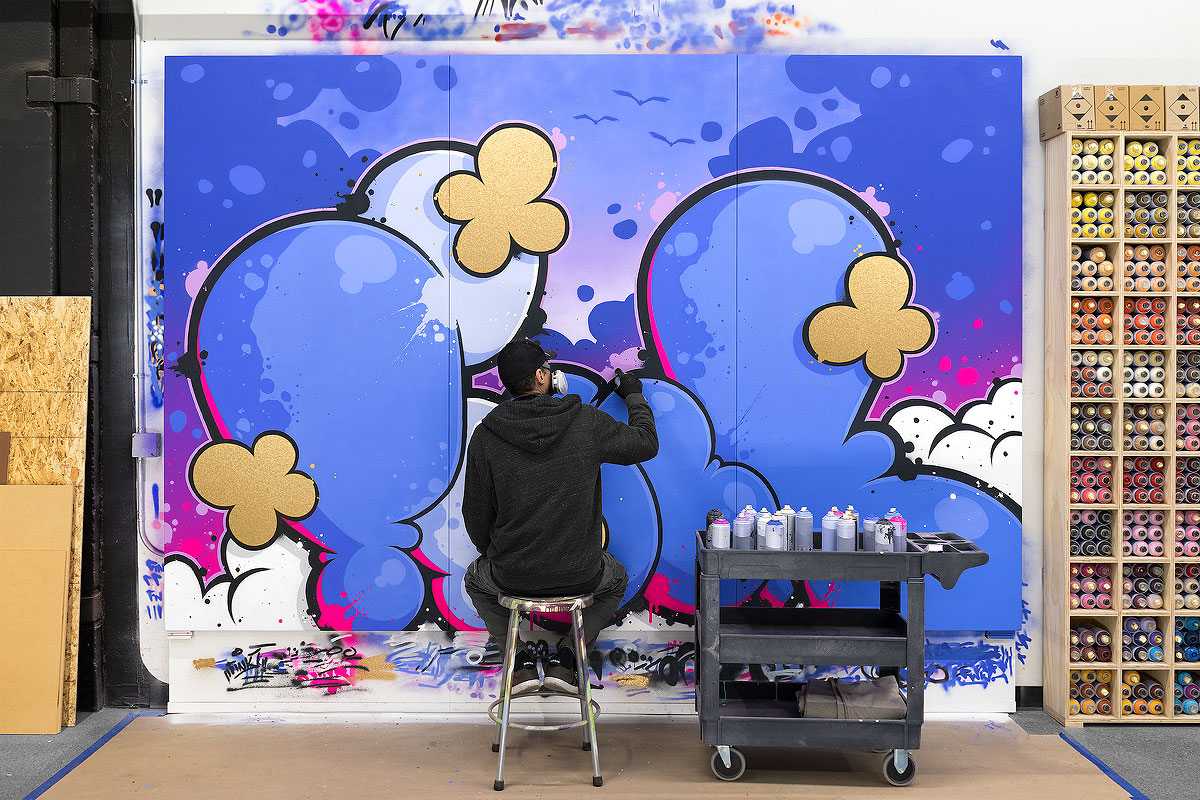 During the 1990's, it was out of necessity that Fink always carried a 35mm camera. He documented the many murals that he painted around the city as well as photographing the world around him. This eventually transpired into also shooting nature photography, leading to many unexpected travels and amazing experiences.
Fink's photography consists of beautiful imagery that is both rare and surreal. It emphasizes patience, endurance and the importance of seeking out original work. While some photographs can be captured within the day, others can take days, weeks and sometimes even years. Visiting locations over and over in order to capture a scene under the best lighting and weather conditions. Fink's photography portfolio is a collection of both digital and large format film photography.
PHOTOGRAPHY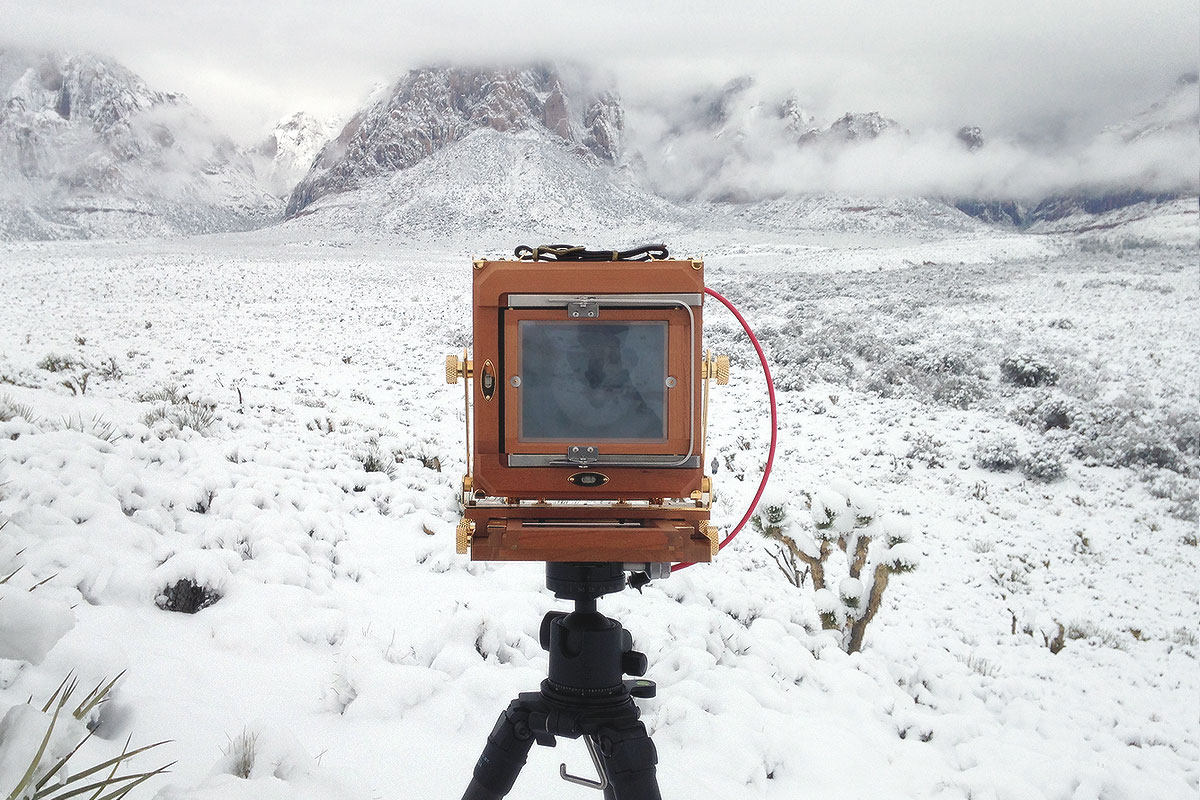 Currently, Fink works out of his art studio and gallery located just of the Las Vegas strip where he creates and displays his work. Fink is a true artist through ability which has been earned through hard work and a lifetime of dedication. As an individual who enjoys his privacy, Fink wants his work to speak for itself and that all gifts that have been granted may give honor and glory to God, Jesus Christ who is Lord.
GALLERY