Located just off the Las Vegas strip, Fink Gallery is the private gallery and creative studio where FINK (Mike Fink) creates and displays his work. The juxtaposition of both Artwork and Nature Photography exhibits a wide variety of technique, skill and impactful imagery. Viewings are available by appointment only to serious buyers.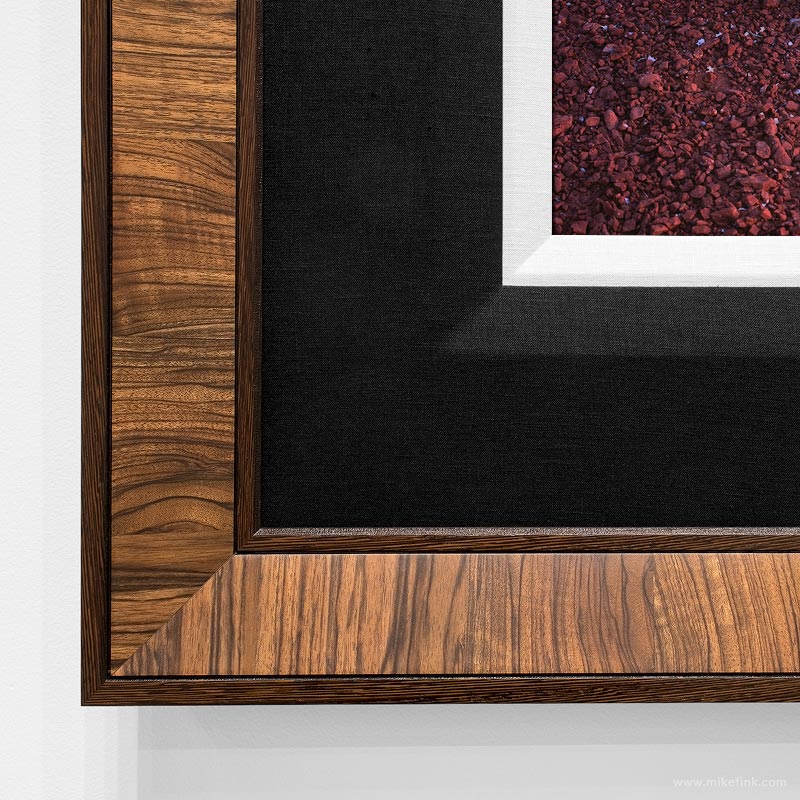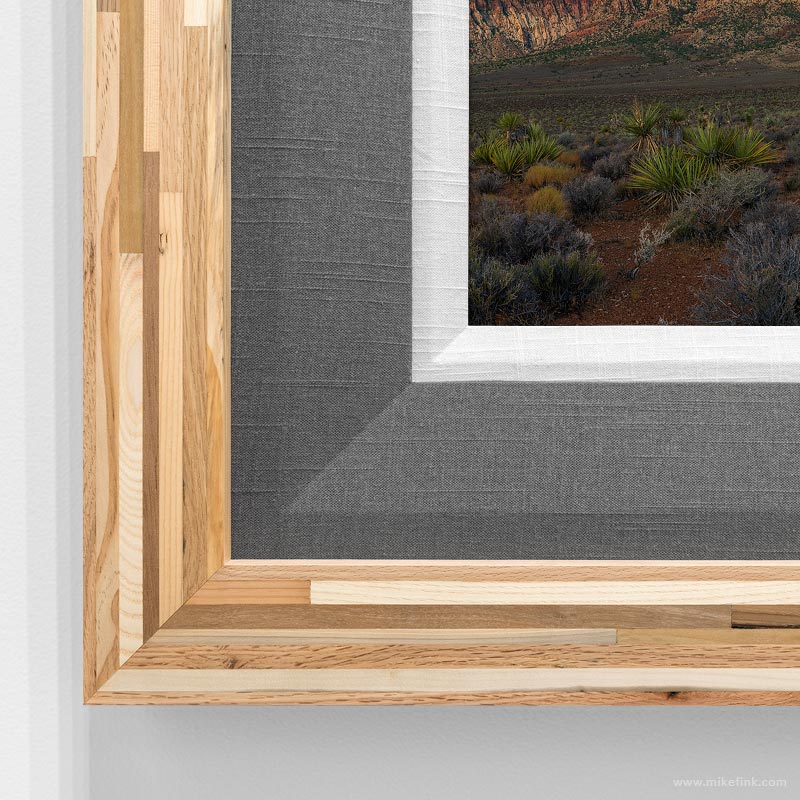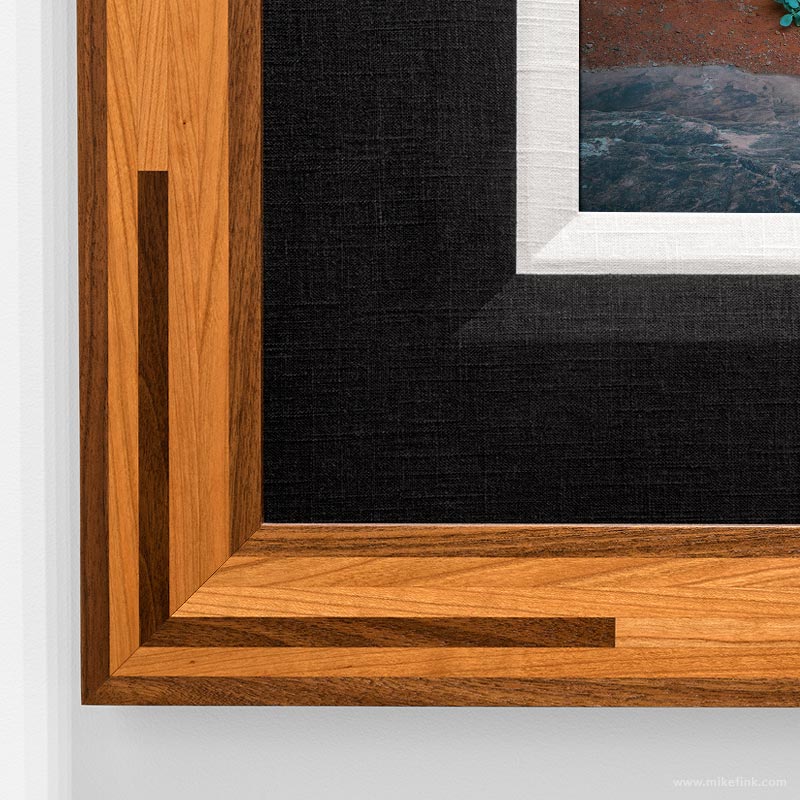 Mike Fink designs and builds custom frames from the ground up that are exclusive to his works. This is a highly skilled and labor intense process that adds the sense of true craftsmanship. Each frame can take several weeks to produce and are constructed from real wood using various domestic and exotic species. The frames that Fink Builds are not moldings or mass produced but are each individually hand made as fine furniture. Each frame is one of a kind and are only available through Fink Gallery.
The art and photography gallery of Mike Fink.