Located off the Las Vegas strip is the private gallery and creative studio where Mike Fink creates and displays his work. Although not open to the public, private viewings are available by appointment to serious buyers and collectors.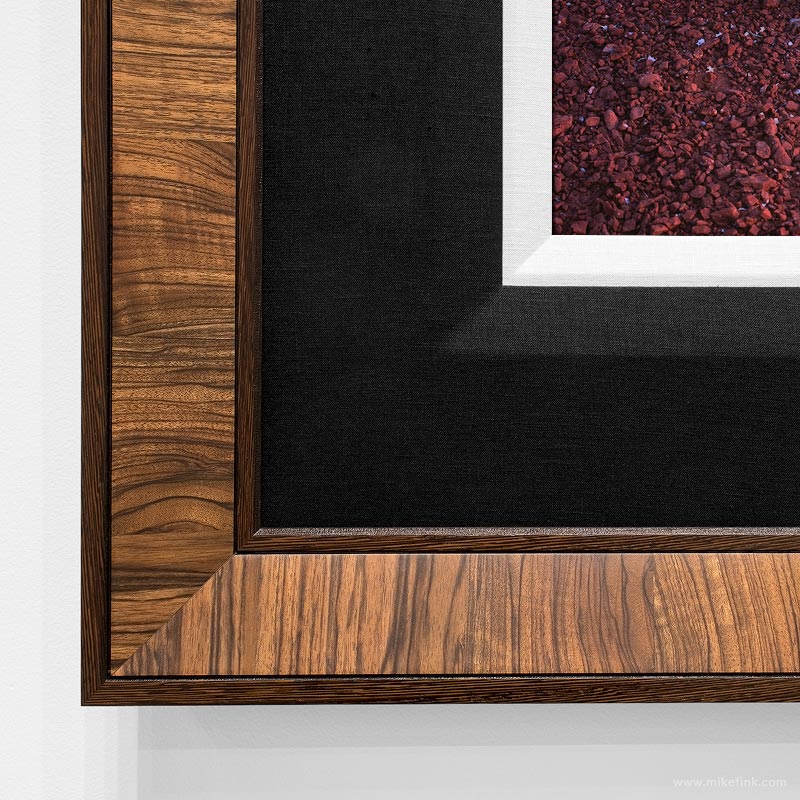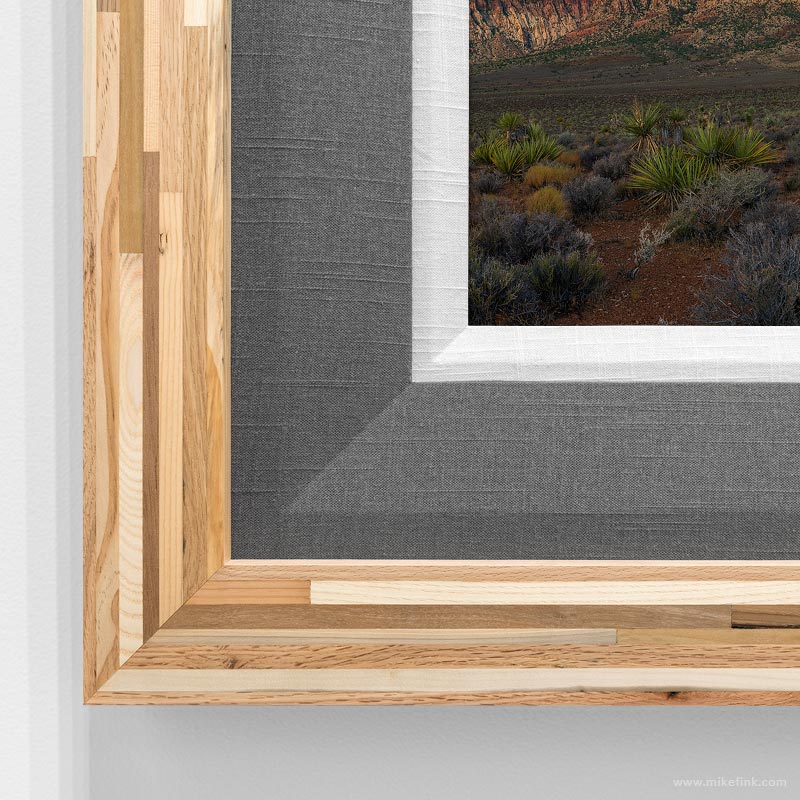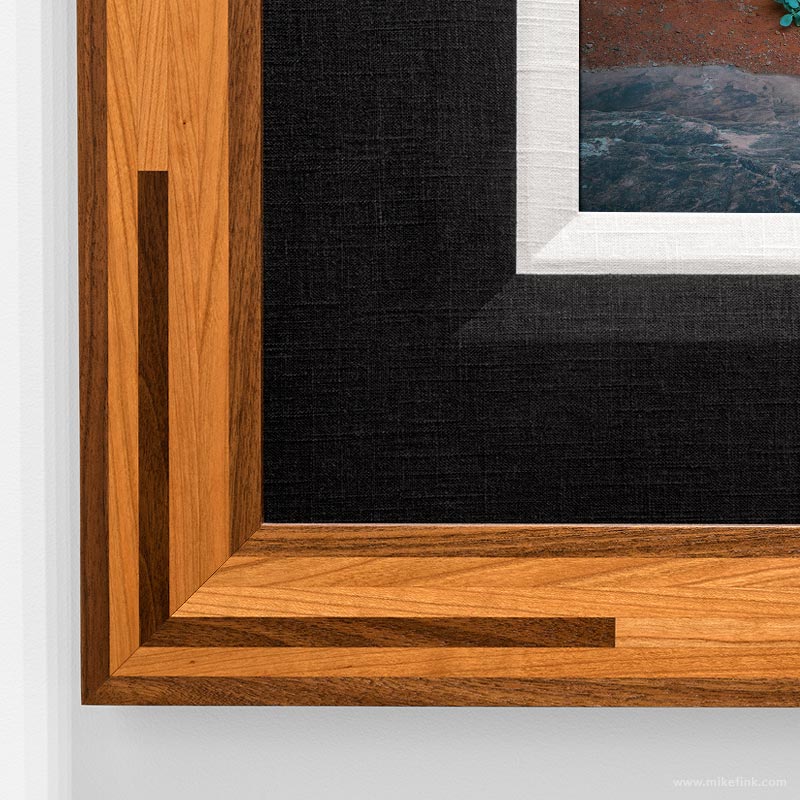 Custom frames designed and built from the ground up by Mike Fink that are exclusive to his photography. This is a highly skilled and labor intense process that adds the sense of true craftsmanship. Each frame can take several weeks to produce and are constructed from real wood using various domestic and exotic species. The frames that Fink Builds are not moldings or mass produced but are each individually hand made as fine furniture. Each frame is one of a kind and not available anywhere else.
Over 25yrs ago Mike Fink "Fink" began painting graffiti art. His approach to graffiti is the more skilled and traditional form of freehand using only spray paint. With its speed, large scale and great level of technical difficulty this one of Fink's favorite mediums to paint with.
Having painted hundreds of murals to date, Fink continues to balance his time between artwork, photography and many other creative projects in his daily works. 
The art and photography gallery of Mike Fink.