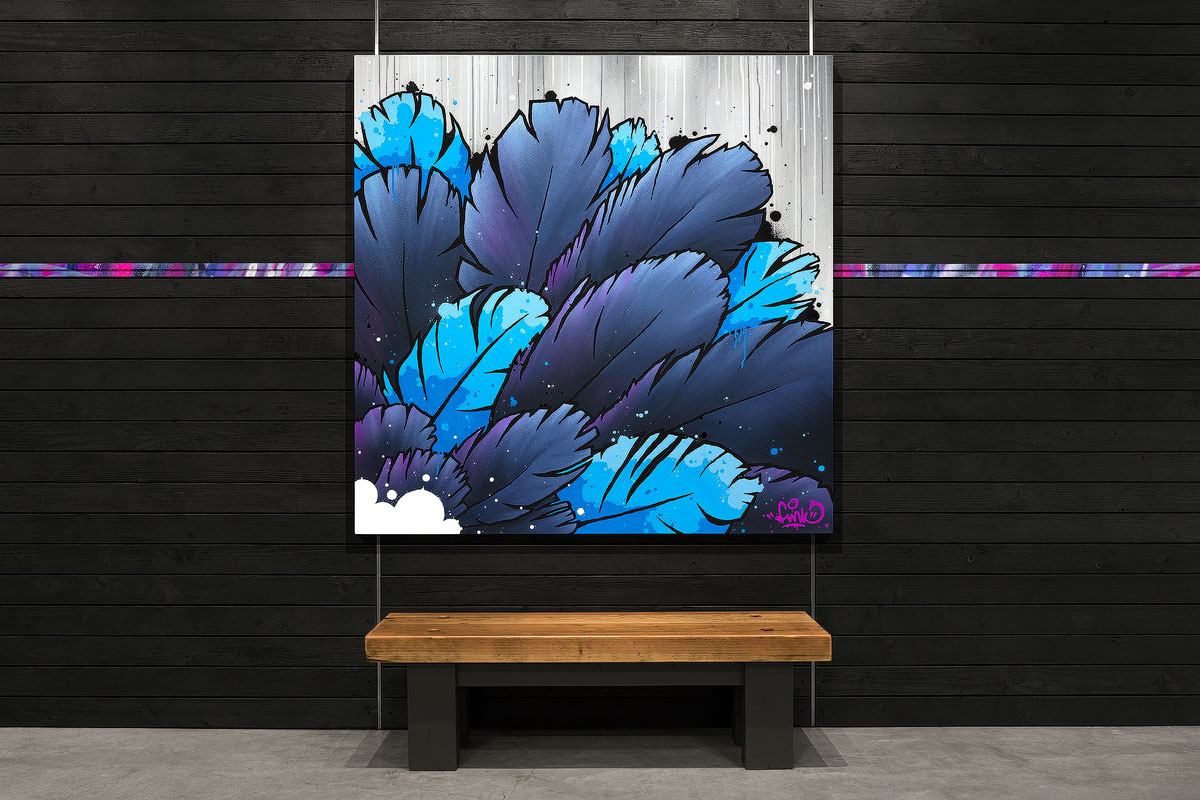 Located just off the Las Vegas strip, Fink Gallery is the creative studio where Mike Fink "FINK" creates and displays his work.
The work that Fink creates includes Artwork, Fine Art Prints and Nature Photography available for your Home, Office and Business including Hotel & Resorts.
For serious inquires Fink Gallery viewings are available by appointment. 
info@mikefink.com 
CONTACT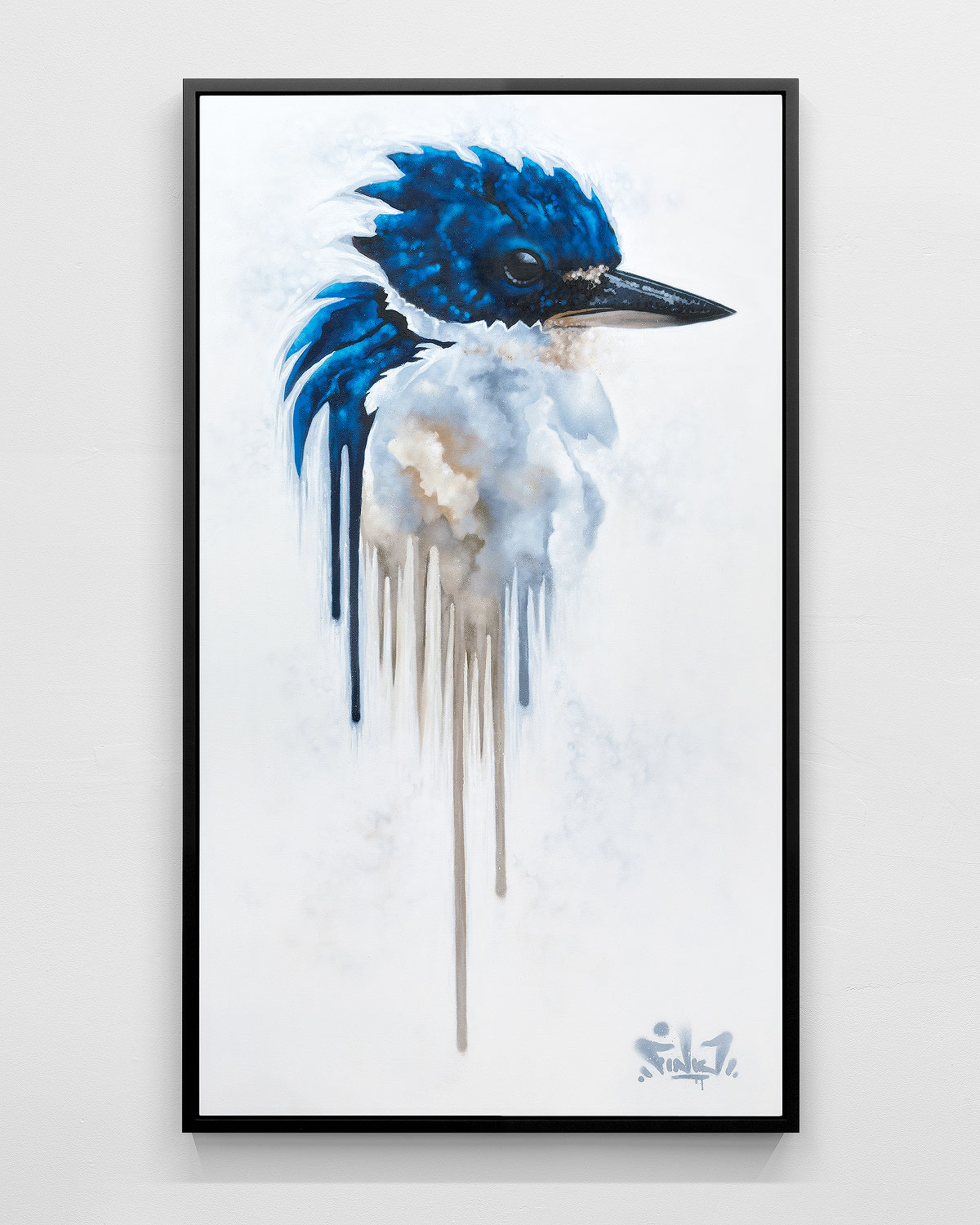 It is important to oversee the entire process from start to finish when it comes to maintaining the highest quality standard. All of Finks works are framed in studio at Fink Gallery using the best materials required for each piece.