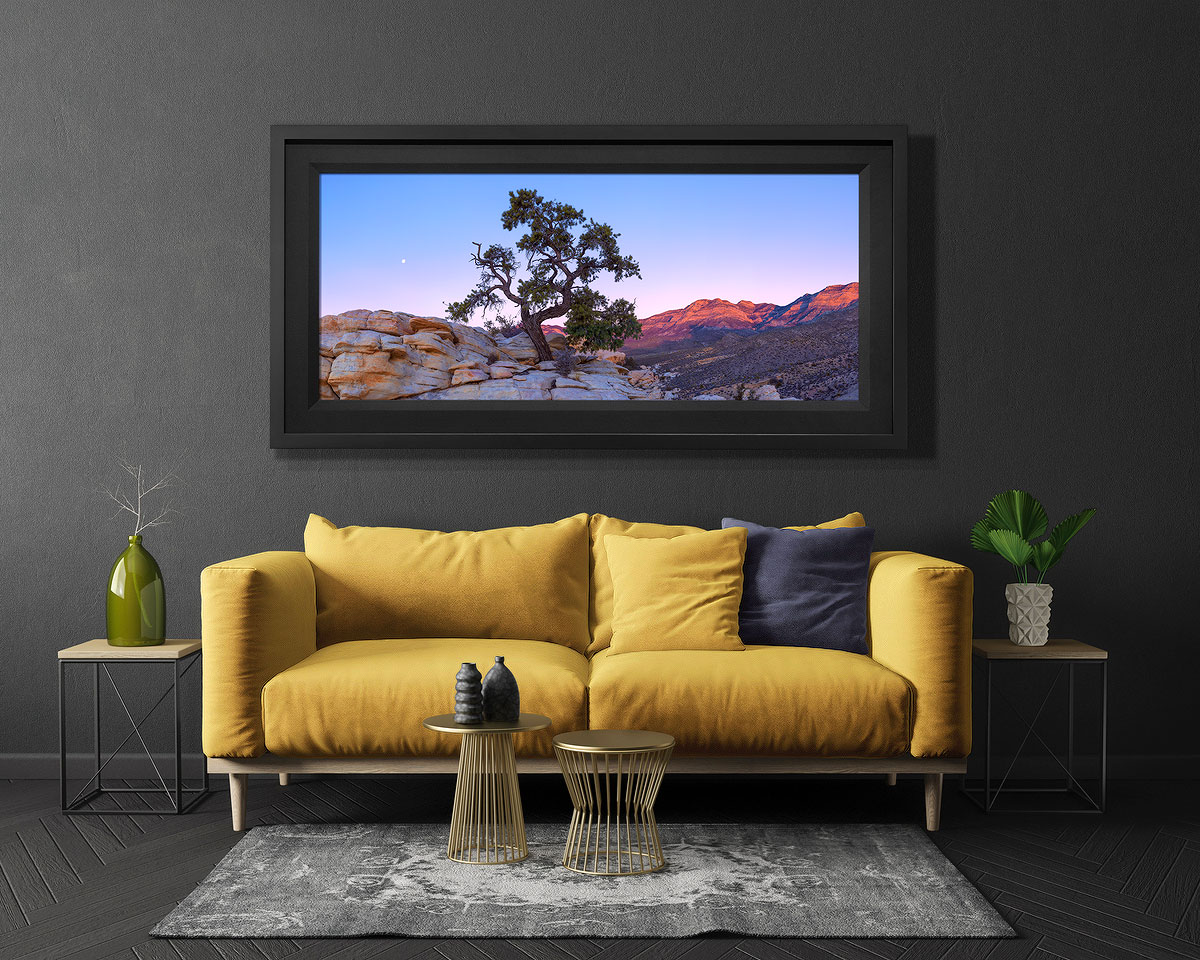 Fink Gallery is a provider of Original Artwork, Fine Art Prints and Nature Photography available for Home, Business, Hotels and Resorts representing the official works of Fink (Mike Fink).
Located just off the Las Vegas strip, viewings are available by appointment. Online sales and home design consolations are also available.
Contact us for more information.
CONTACT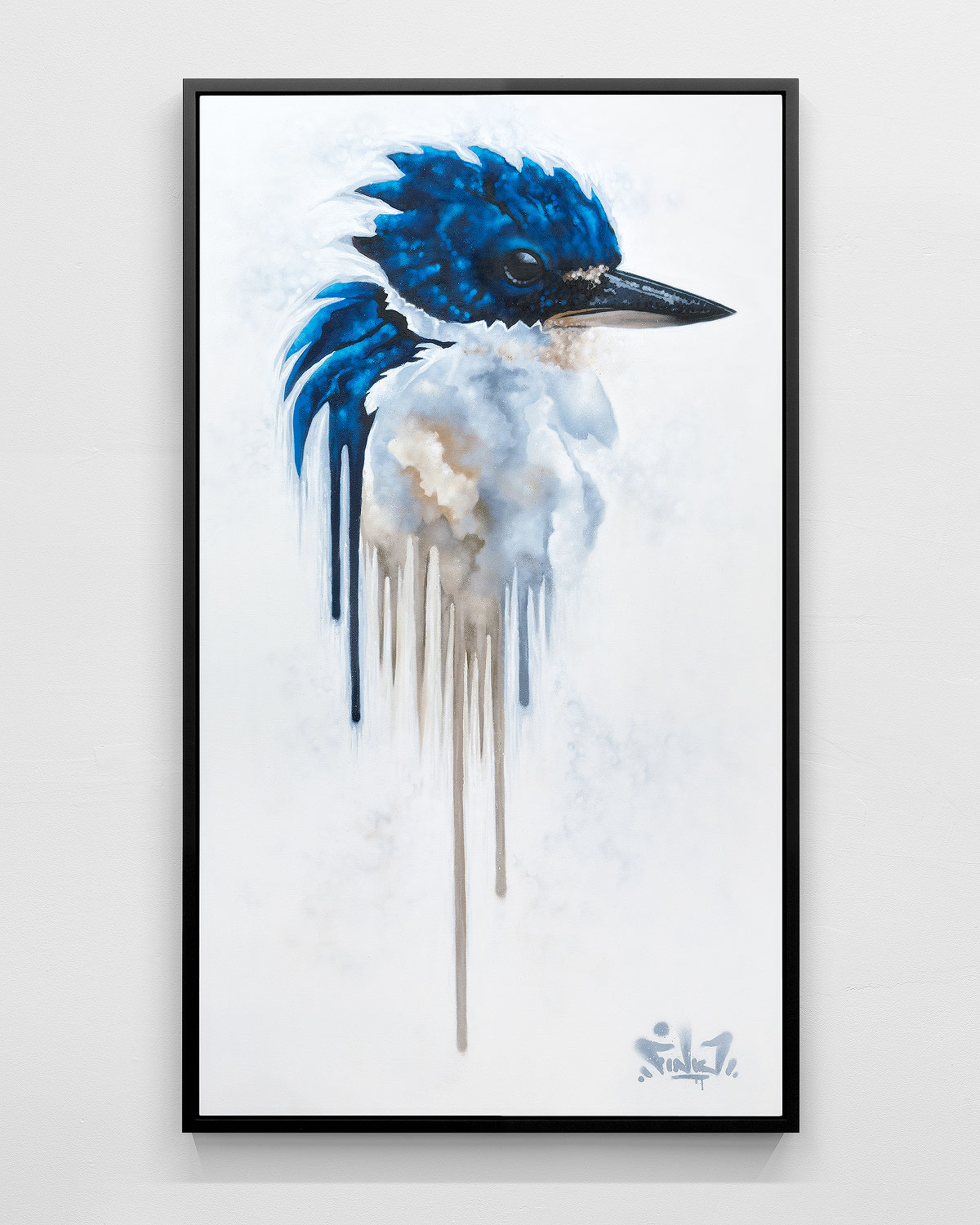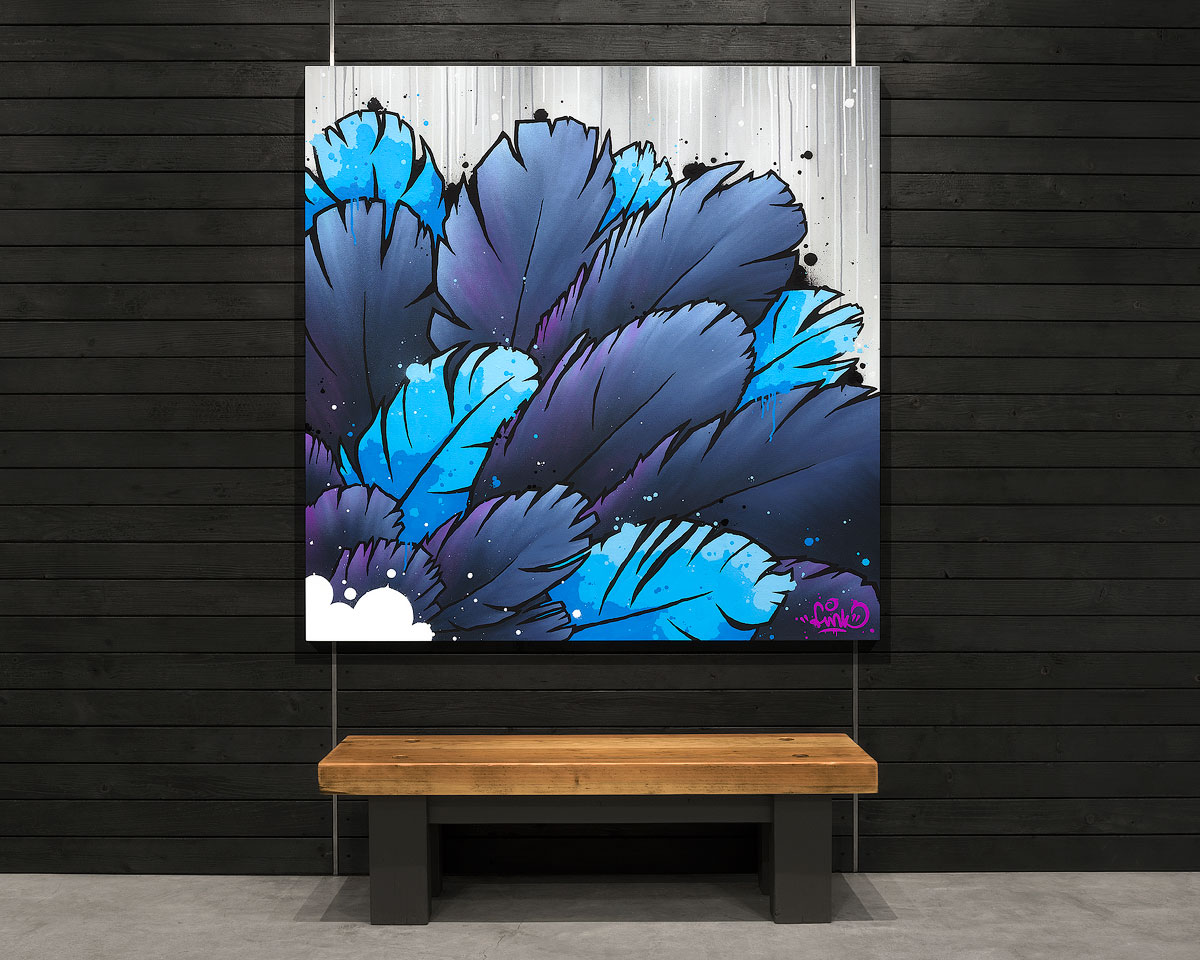 PHOTOGRAPHY
NATURE PHOTOGRAPHY
Nature Photography is available in both Fuji Flex Acrylic Face Mount Prints and tradition Pigmented Prints. Both framed and float mounted presentations are available options. 
As a professional nature photographer and artist, the work that Fink provides is the highest quality in modern gallery standards. We will work with you every step of the way to insure that you get what best fits your needs.
PORTFOLIO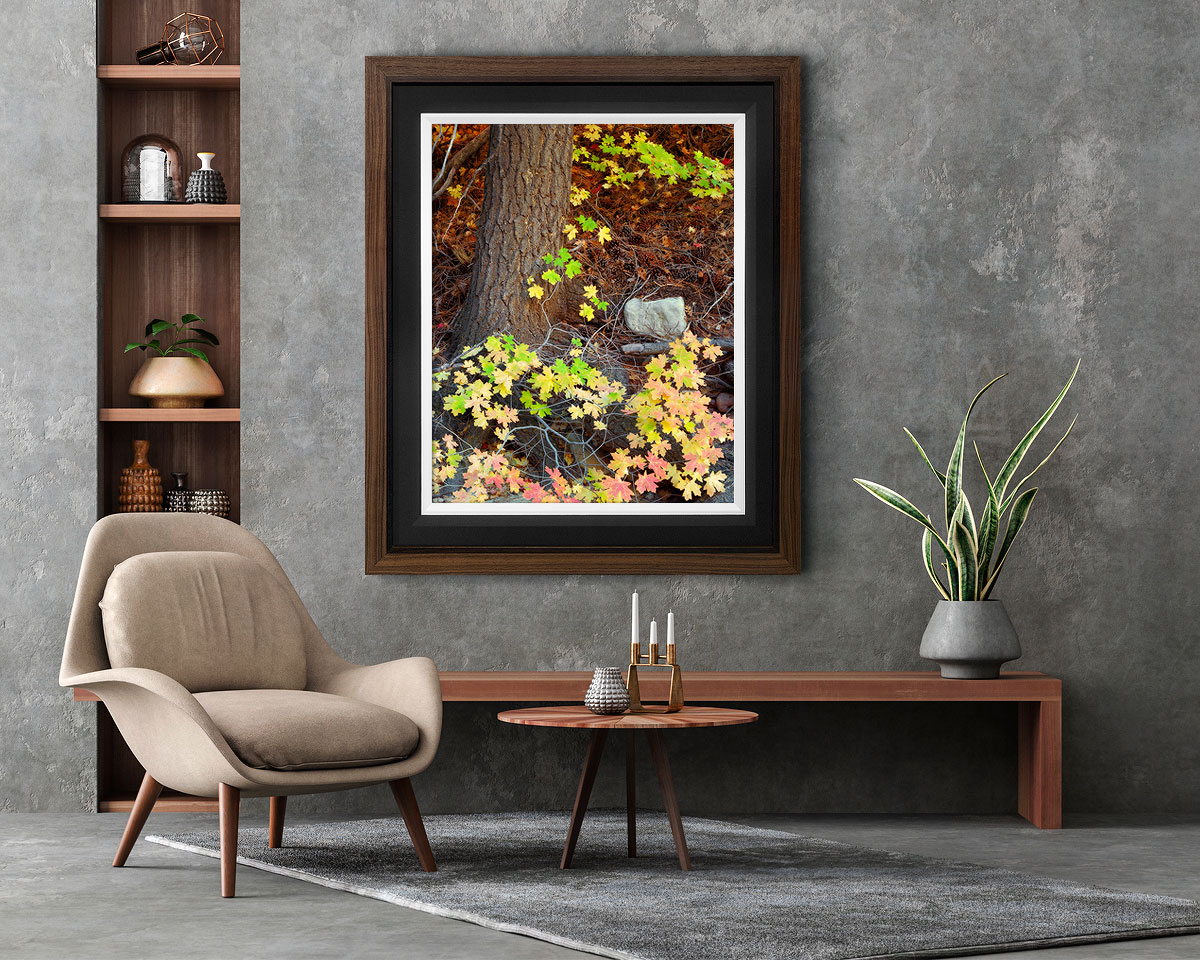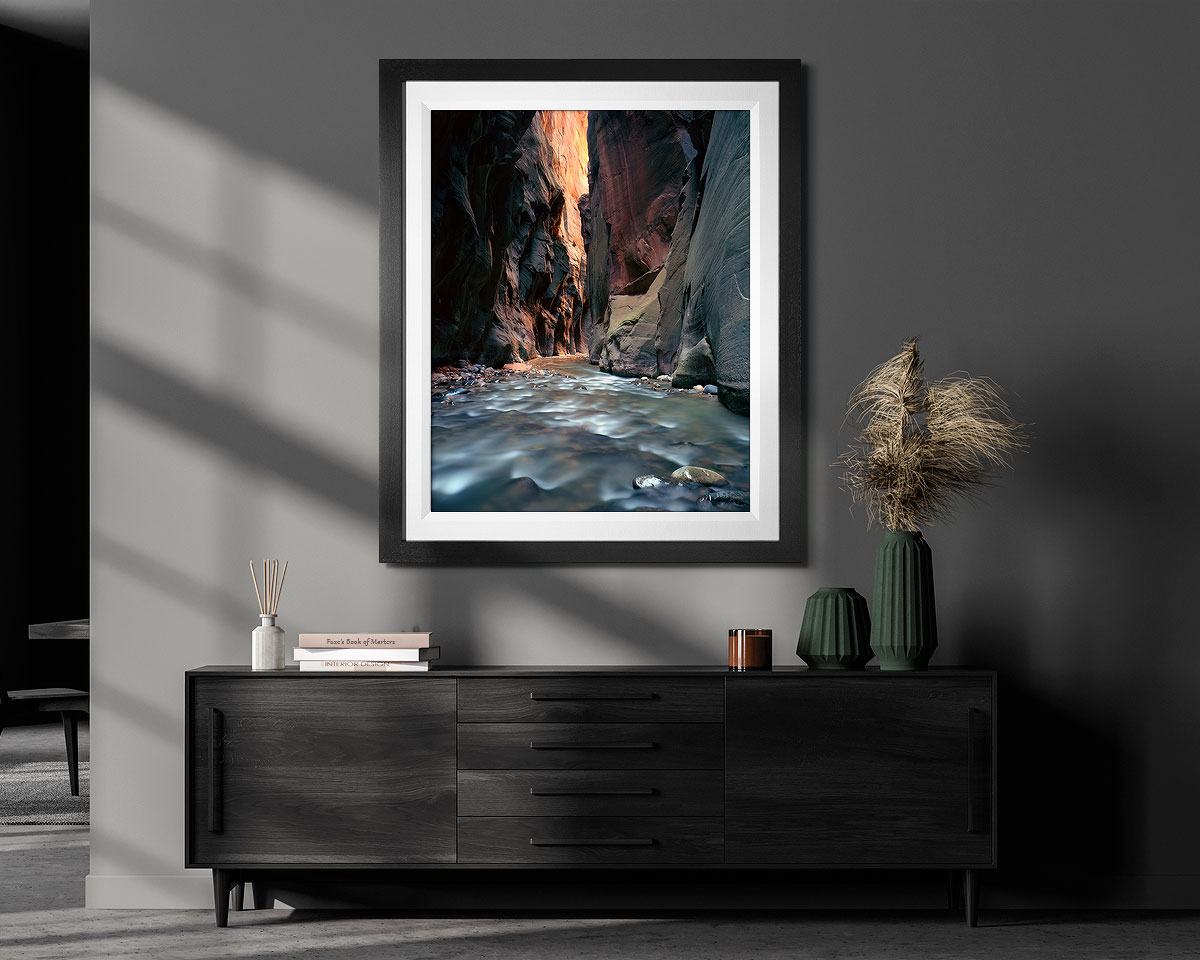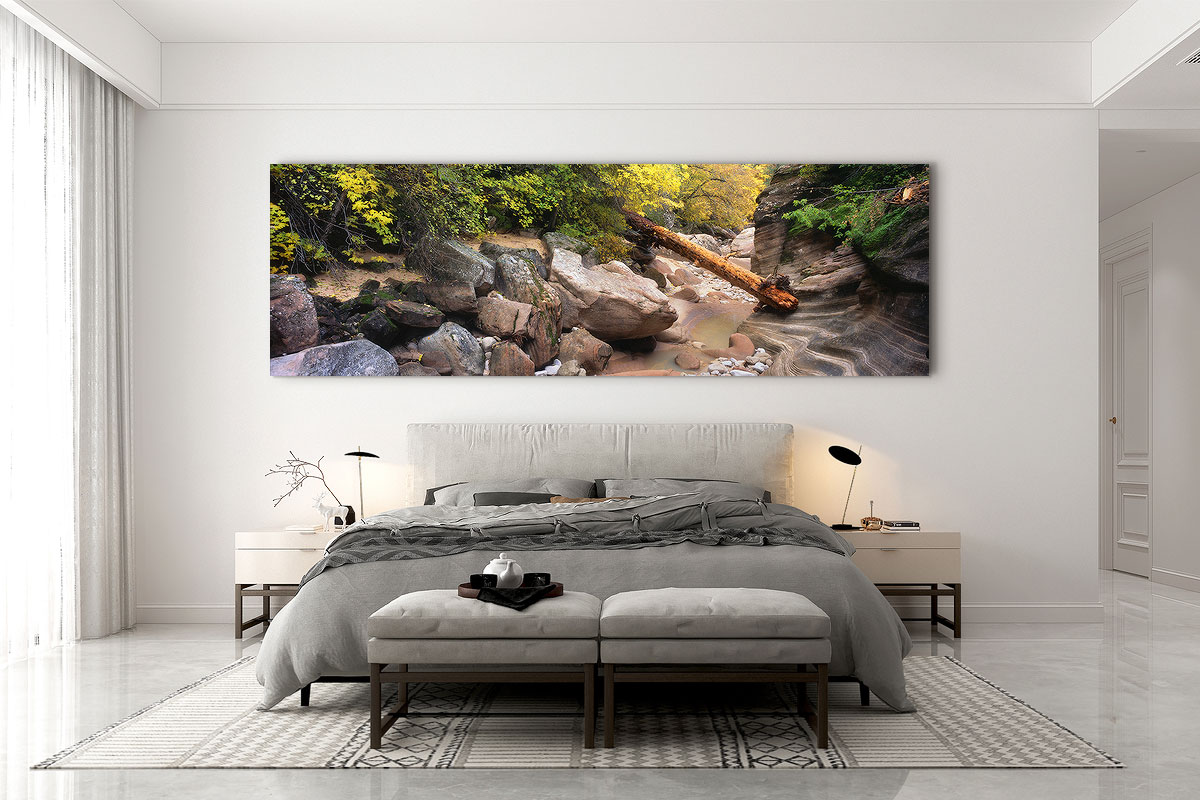 The Artwork that Fink creates includes Graffiti Art, Canvas Paintings, Framed Collage works, Fine Art Prints and Murals.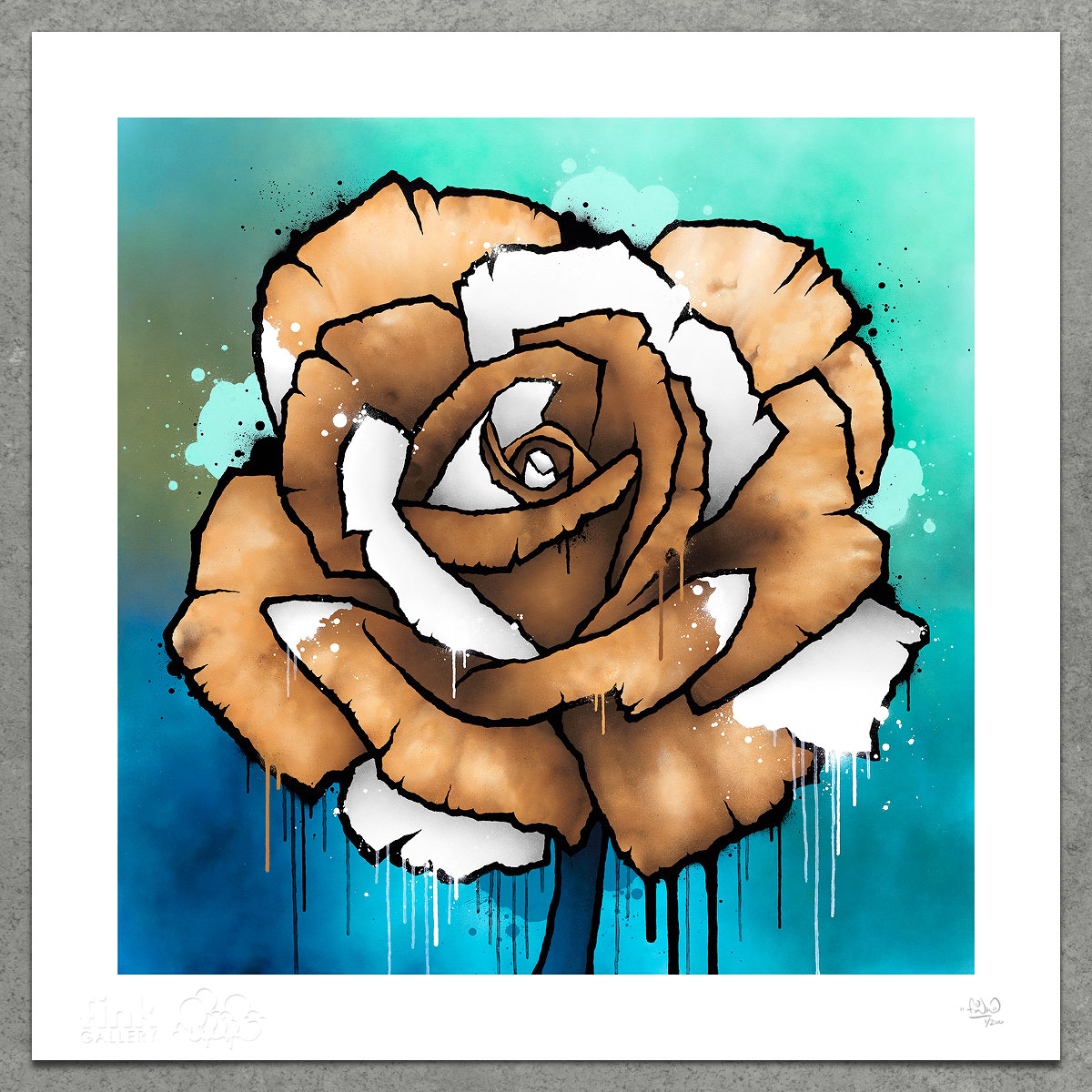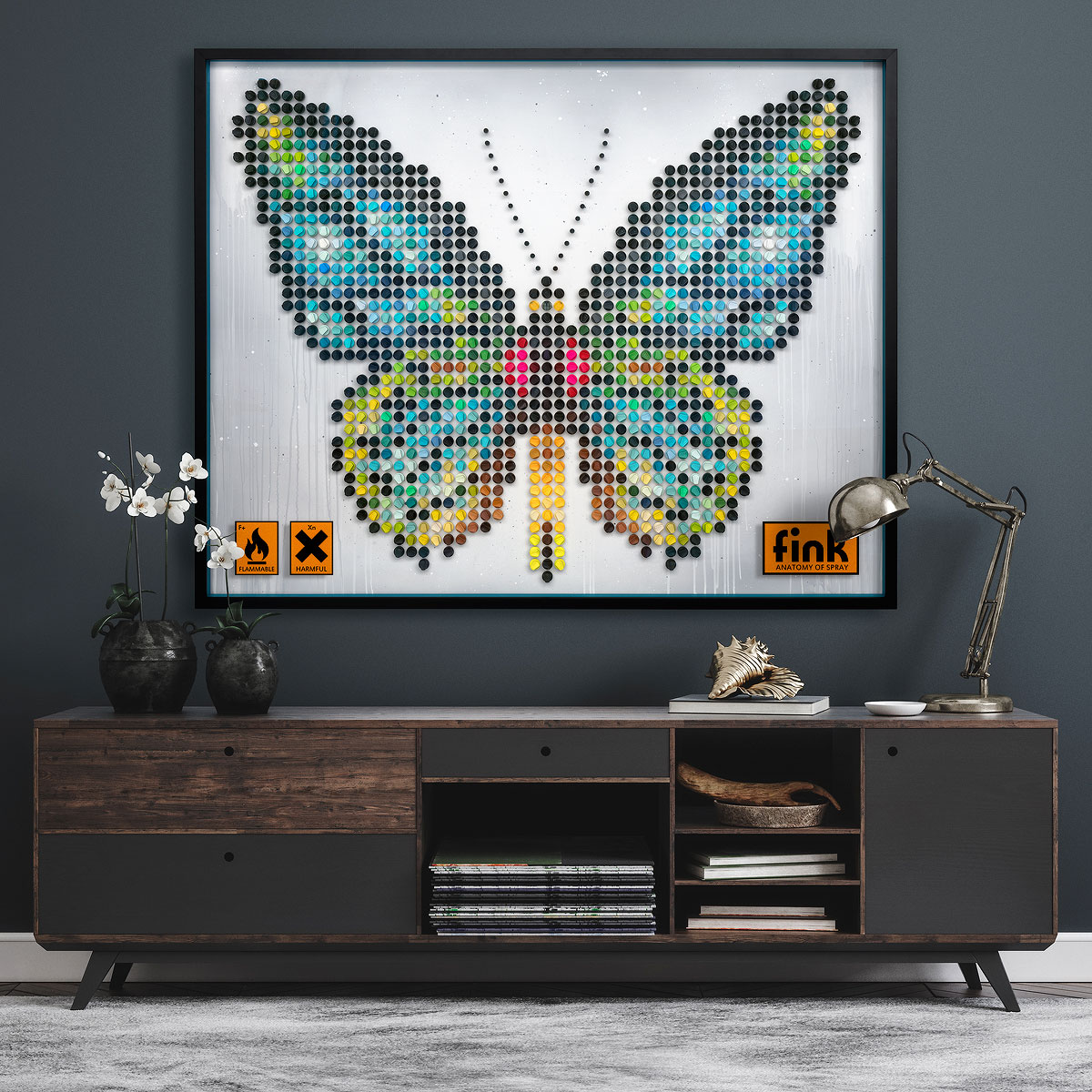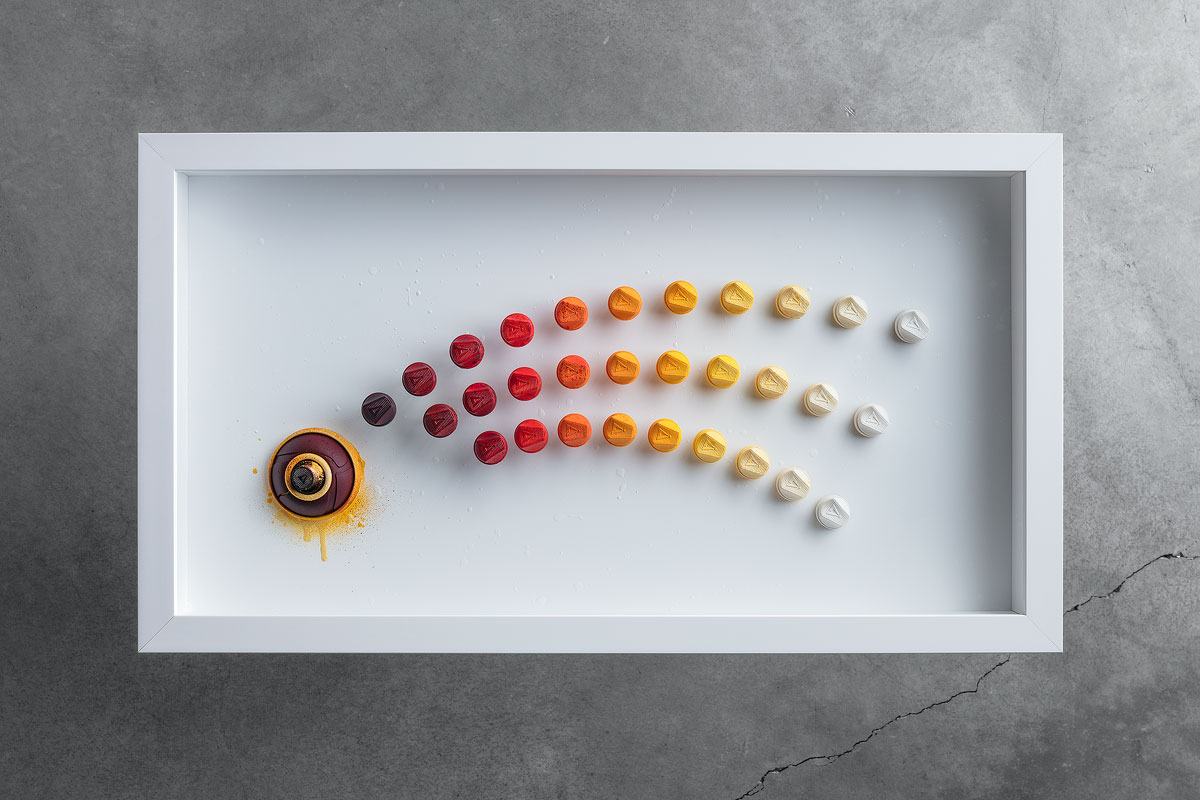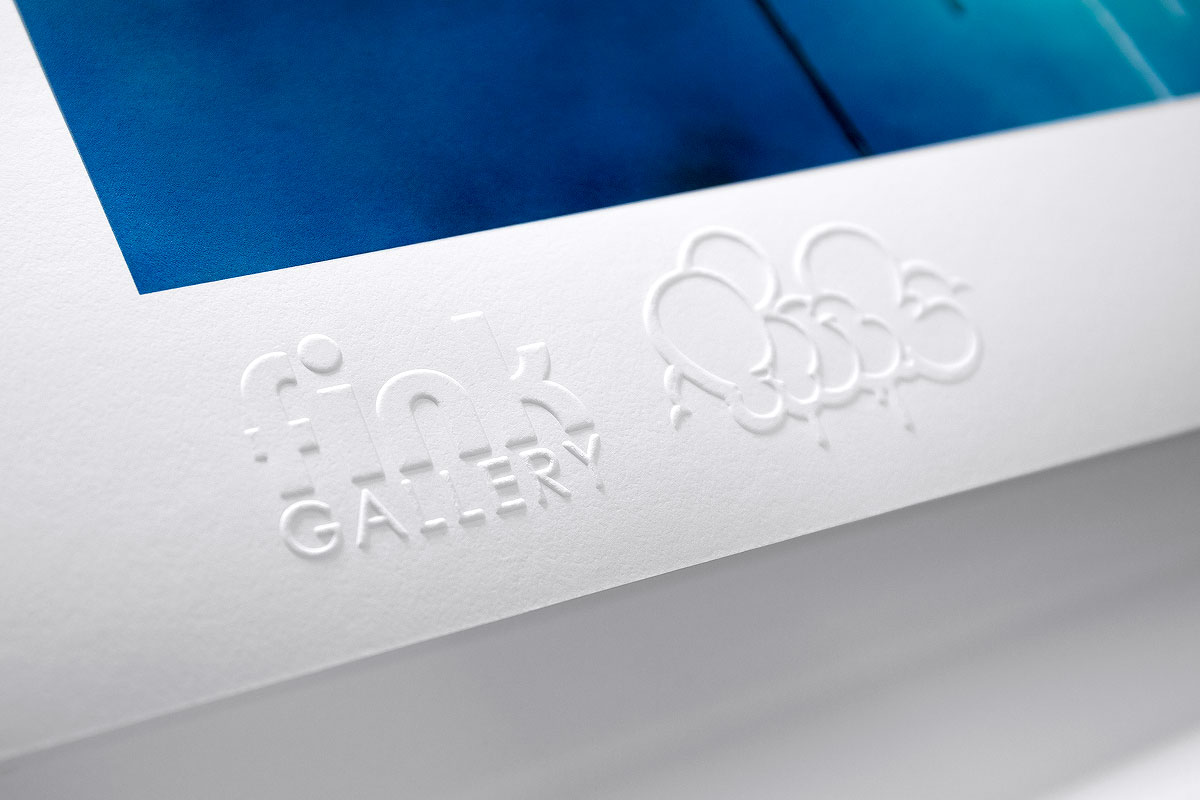 Contact us today for the perfect wall décor for your home or office.